Coolsculpting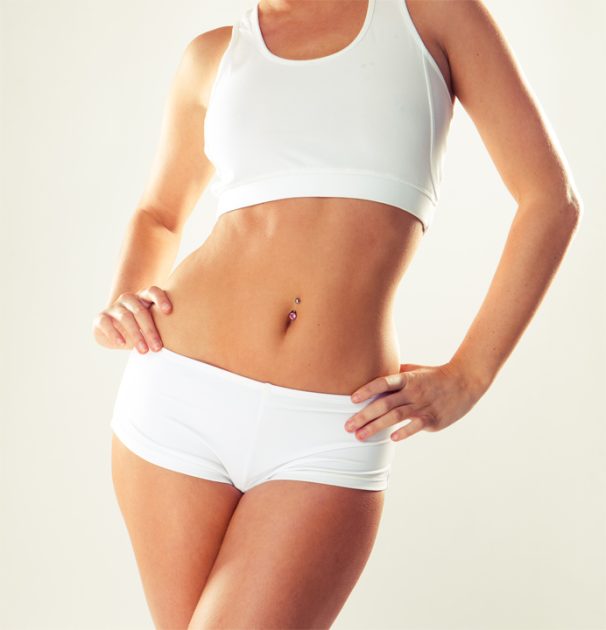 Changes in the body because of age are inevitable. Weight gain is a common concern of many. You may maintain a healthy lifestyle and exercise regularly. However, you may still get stuck with stubborn fat that doesn't go away.
The FDA cleared CoolSculpting treatment is an excellent way to get rid of stubborn fat without the need to undergo liposuction body contouring surgery. Board certified plastic surgeon Dr. Gary Motykie provides CoolSculpting to patients in Beverly Hills, West Hollywood, Los Angeles, and surrounding locations.
CoolSculpting Doesn't Leave Loose Skin
A lot of patients wonder whether CoolSculpting leaves excess once fat cells are eliminated from the target area. CoolSculpting doesn't guarantee improved skin tightness or elasticity. However, it doesn't leave sagging skin behind either. You should consider cosmetic procedures, such as tummy tucks if your main concern is sagging skin after significant weight loss.
Dr. Motykie recommends a custom treatment plan for patients worried about treating excess skin after CoolSculpting med spa procedure. The treatment combines the power of a laser or radiofrequency based innovative skin tightening procedures with CoolSculpting for reducing moderate or mild skin laxity.
How Does Laser, RF or Ultrasound Skin Tightening Work?
Ultrasound, radiofrequency, or laser-based skin tightening procedures are also non-surgical like CoolSculpting. However, these treatments make use of thermal energy unlike CoolSculpting for stimulating collagen production in the lower skin layers.
The duration of the treatment will depend on the target area. Generally, the chest area takes about 30 minutes to treat while the neck and chin area takes between an hour to an hour and a half. Eyebrow region can take longer time as well. It takes about three months for patients to see final outcomes. However, some people begin noticing results much sooner.
Combining Nonsurgical Skin Tightening Treatments with CoolSculpting
CoolSculpting works towards getting rid of stubborn unwanted fat. However, it doesn't solve the problem of excess skin that may still remain once the fat is removed from the body. This is where ultrasound, RF, and laser skin tightening treatments come in useful. They smoothen and tighten the sagging areas.
You can resolve unwanted fat in the treatment areas with CoolSculpting medical spa treatment and then have skin tightening treatments performed. This can help you minimize the appearance of sagging or loose skin.
Timing the Treatments
It can be confusing to determine which treatment to perform first. Should you have CoolSculpting or a skin tightening treatment carried out first? It's a prudent idea to have CoolSculpting done first because that will take care of excess fat. You will have a better idea about the amount of loose skin that needs to be removed.
You should consider spacing the treatment sessions apart since it takes a few weeks to months for the final results become apparent. You may need multiple CoolSculpting treatments depending on the amount of fat to be removed from the given area.
This is before you can go ahead with RF, laser or ultrasound-based skin tightening treatments. Cosmetic surgeon Dr. Gary Motykie receives patients from Beverly Hills, West Hollywood, Los Angeles, and nearby areas for CoolSculpting.
Contact Motykie Med Spa in Beverly Hills, CA For More Information on Coolsculpting and Other Fat Removing Procedures:
Click here for Virtual Consultation
To see more services and treatments provided by Plastic Surgeon, Dr. Motykie in Beverly Hills | Los Angeles | West Hollywood CA and his team please visit: