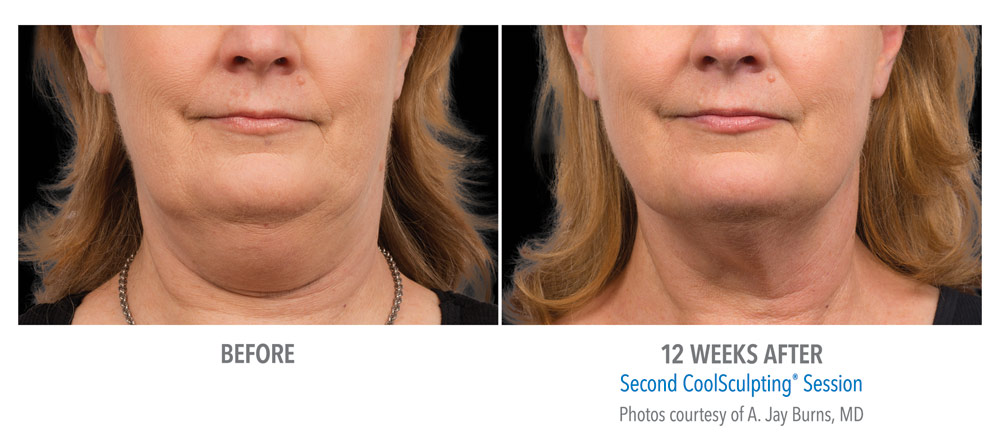 Which is better: CoolSculpting or Smart Lipo?
Both CoolSculpting and SmartLipo are innovative fat reduction treatments that address the needs of patients who wish to avoid invasive surgery. Safety element in both the procedures is high because these avoid the usual risks and complications that are associated with any surgery. Patients may choose between CoolSculpting and SmartLipo, depending on their needs and goals and what kind of results they expect from the treatment.
Different Treatment Approaches
While both CoolSculpting and Smart Lipo offer their own sets of benefits, the treatment approaches employed in the two procedures are radically different from each other. Therefore, a patient can choose between the two on the basis of what treatment approach suits them more. The operating doctor will also recommend the best approach depending on various factors and after understanding the needs and goals of the patient.
The key difference between the two procedures is that CoolSculpting makes use of a breakthrough cooling technology to freeze off the unwanted fats and enhance the body contours. That makes it a completely non-invasive treatment, while Smart Lipo does involve minor incisions, and the essential approach is surgical, even though it is minimally invasive.
If the patient is looking for an entirely risk-free fat reduction procedure with no pain or discomfort and no downtime involved, CoolSculpting may be a more suitable choice. A large segment of patients is inclined in favor of CoolSculpting precisely because of these benefits. It is also important that the patient's body weight should be reasonably close to normal weight in order to achieve the best results.
SmartLipo, on the other hand, may be more appropriate for patients who are not strictly against the idea of a surgical treatment approach. SmartLipo is still invasive but having the same goals of fat reduction. Smart Lipo involves local anesthesia because incisions have to be made in the targeted areas to remove unwanted fat tissue.
Difference in Outcomes
As long as the patient has realistic expectations, most cosmetic procedures would yield satisfactory results. However, with CoolSculpting the extra advantage is that the outcomes are predictable. The doctor may be able to show before and after pictures of earlier patients to give a fair idea of what results to expect. Results will not usually vary from one patient to another as long as the patient's weight is close to ideal body weight. The only difference will be on the basis of the extent of treatment performed in different fat pockets of the body.
In case of SmartLipo, the results may not be as predictable as in the case of CoolSculpting. SmartLipo involves surgical removal of fat cells. Risks and complications do exist and it is invasive procedure.