CoolSculpting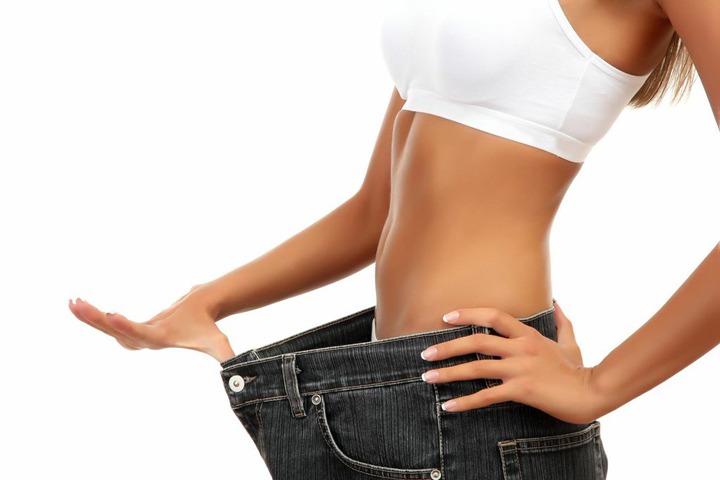 CoolSculpting gets rid of unwanted and stubborn fat by cooling it to freezing levels. CoolSculpting device has the capacity to cool fat cells in the body to 15 degrees or lower. Frigid temperature is helpful in destroying the fat and flushing it out of the body in a natural way. It's natural for you to wonder if CoolSculpting can help you lose weight since it is effective in getting rid of fat.
Unfortunately, CoolSculpting medical spa treatment cannot help you lose weight. You may lose a few pounds in the months following your treatment as your body processes and flushes excess fat. However, CoolSculpting is not a substitute to weight loss programs. Your surgeon may ask you to lose weight through other methods if you are obese or overweight. In fact, liposuction is not recommended for losing weight as well.
Motykie Med Spa, led by board certified plastic surgeon Dr. Gary Motykie, provides CoolSculpting fat reduction and body contouring treatment to patients in Beverly Hills, West Hollywood, Los Angeles, and surrounding locations.
CoolSculpting Procedure
CoolSculpting and weight loss process are different in nature. CoolSculpting medical spa treatment doesn't help you shrink fat cells. It only works towards destroying them. CoolSculpting can eliminate 20 – 25% fat cells in the targeted area.
The best part about the procedure is that it only affects fat in the targeted area. Fat from an untreated area doesn't travel to the treated area either. The destroyed fat cells are processed by the body naturally and eliminated. Once the fat cells begin dying, they break down. However, the breakdown of fat cells is not enough to completely get rid of fat from the targeted area.
Other cells in the body rush to the destroyed fat cells for the purpose of consuming them. The body works hard to flush out former fat cells for good over the course of following weeks and months.
Losing Weight
You have options if you are interested in CoolSculpting but are obese. You can always lose weight through exercise and dieting. In fact, diet and exercise are your best bets if you are not significantly overweight and only need to lose around 20 pounds or so. You should think about speaking with your doctor or working with a nutritionist to change your diet.
There are several weight-loss diets that can come in helpful. However, not all of them are made equal. Some are more effective as compared to others. You should follow a proper diet plan for losing weight at a consistent and healthy rate. Experts recommend that your ideal goal should be to lose anywhere from 1 – 2 pounds a week.
You may consider weight loss surgery if you have significant amount of weight to lose. Many patients needing to lose weight can shed around 50% or more of their body weight. Your surgeon can help you determine the best procedure for weight loss. You should not discredit CoolSculpting as a fat loss procedure without consulting with a reliable treatment provider first.
Motykie Med Spa receives patients from Beverly Hills, West Hollywood, Los Angeles, and nearby areas for CoolSculpting freeze the fat body contouring treatments.
Contact Motykie Med Spa in Beverly Hills, CA For More Information on Coolsculpting and Other Fat Removing Procedures:
Click here for Virtual Consultation
To see more services and treatments provided by Plastic Surgeon, Dr. Motykie in Beverly Hills | Los Angeles | West Hollywood CA and his team please visit: