Coolsculpting Elite Freeze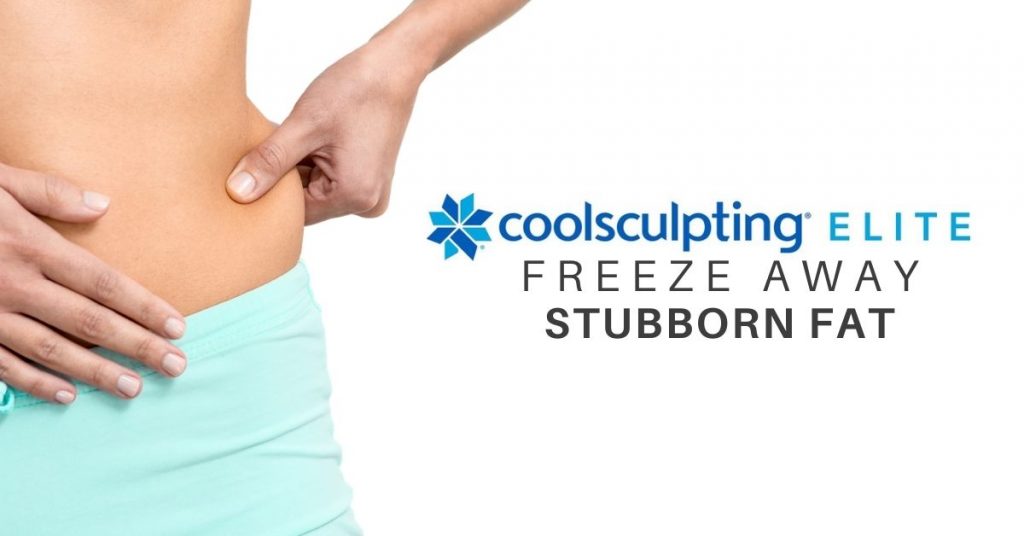 Elite freeze technology from CoolSculpting is an FDA cleared and completely noninvasive fat reduction procedure that doesn't require any downtime. You can resume your normal routine almost immediately. Elite Freeze CoolSculpting medical spa procedure helps you achieve a slimmer and more sculpted figure by reducing fat pockets and stubborn bulges.
Motykie Med Spa, led by board certified plastic surgeon Dr. Gary Motykie, provides Elite Freeze CoolSculpting body fat reduction and body contouring treatments to patients in Beverly Hills, West Hollywood, Los Angeles, and surrounding communities.
CoolSculpting Elite vs. Traditional CoolSculpting
Better engineered with almost 100% patients getting better and faster results
Two applicators per machine to freeze more fat in lesser time
Redesigned applicator for better grip, contact, and results
Removable applicator heads provide more treatment in lesser time
More relaxation because of quieter machine
How Does CoolSculpting Work?
The applicator is the only true difference in CoolSculpting technologies. However, the simple difference makes a lot of difference. Each CoolSculpting Elite med spa device comes with two applicators.
This allows for treatments in four different areas at the same time. Each Elite applicator is not in a C-shape cup rather than U-shape cup. This allows for a more effective and comfortable fat=freezing overall experience.
CoolSculpting gets rid of fat cells with a unique freezing process. Your unwanted fat cells will be chilled with the CoolSculpting applicator to a certain temperature for some time. Your body will automatically kill those fat cells. Other cells, such as skin, nerve, and muscle cells don't get damaged in the process.
The damaged fat cells will take 2 to 3 days to die. The dead fat cells will be flushed out of the system in 2 to 4 months. It will leave the body more sculpted. There is no loose skin and it is not negatively compromised. The results are also long lasting and beautiful.
Reduce Fat by Elite CoolSculpting
CoolSculpting has increased in popularity since it attained FDA clearance for new body parts. This freezing fat treatment was initially designed and launched for treating love handles and stomach. Other unwanted fat pockets could not be sculpted by the treatment.
Elite Freeze CoolSculpting procedure can be used to treat stubborn fat deposits in upper arms, double chin, back fat, bra line, love handles, male pecs, abdomen, chest, outer and inner thigh, and distal thighs (knees). It can also be used for treating banana roll which is the fat sitting between hamstring and glute. Fat freezing possibilities with the latest and newest CoolSculpting Elite technology are endless.
Candidacy for Elite Freezing CoolSculpting
Elite CoolSculpting is the only treatment you need if you are looking to become lean without surgery or wish to create final and small body sculpting tweaks. CoolSculpting can also be used as a body enhancement procedure. It can be used in conjunction with weight loss if you are starting your body transformation journey.
Elite Freeze CoolSculpting is the perfect solution if you have lately noticed bodily changes that you don't like. The procedure will help you get back to feeling the way you want. Motykie Medical Spa receives patients from Beverly Hills, West Hollywood, Los Angeles, and nearby areas for Elite Freeze CoolSculpting fat reduction and body contouring treatments.
Contact Motykie Med Spa in Beverly Hills, CA For More Information on Coolsculpting and Other Fat Removing Procedures:
Click here for Virtual Consultation
To see more services and treatments provided by Plastic Surgeon, Dr. Motykie in Beverly Hills | Los Angeles | West Hollywood CA and his team please visit: