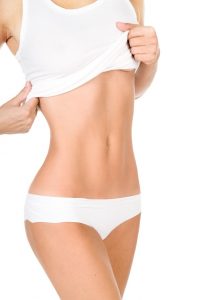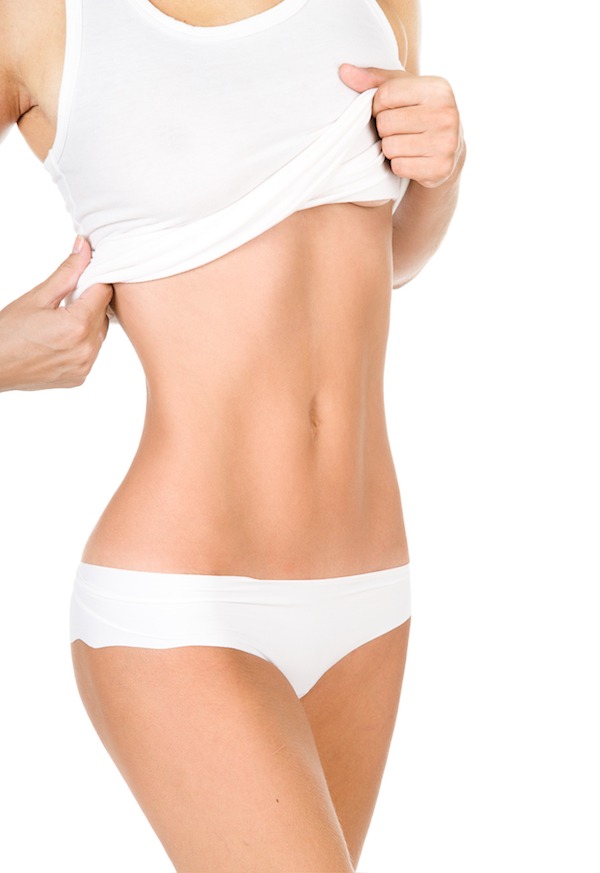 Everyone wants to look like those Baywatch stars right!? Or how they look in Fast and Furious or Beverly Hills 90210, and the list just continues!
Stubborn fat deposits may prevent you from wearing your favorite body-hugging clothes or this summer's hottest swimwear. At times, the problem areas will just not resolve even with rigorous exercise and a well-balanced diet.
CoolSculpting is an FDA-cleared, non-surgical procedure that targets and removes stubborn fat for a sleeker, smoother body contour. CoolSculpting can successfully treat muffin tops or love handles, thick upper arms and pinchable outer and inner thigh fat. After the treatment, the eliminated fat cells will not return.
Motykie Medical Spa, led by Dr. Gary Motykie, provides CoolSculpting to patients in Beverly Hills, West Hollywood, Los Angeles CA, and surrounding locations.
What It Is
CoolSculpting delivers targeted and controlled cooling with individualized treatments using a comfortable applicator to precisely and effectively freeze the fat cells beneath the skin. The fat cells that receive the treatment are crystallized or frozen, and eventually die off. After some time, the body processes the fat and removes the cells through natural processes. This creates a sleeker body contour.
The fat cells in the treatment site usually decrease visibly after treatment. These cells are naturally processed and removed by the body. Therefore, they will not transfer to another location in the body.
How It Works
During the CoolSculpting procedure, the provider will apply a gel pad and an applicator to the treatment area where the patient wants to lose fat. The applicator will provide controlled cooling to the targeted fat cells for about 40 to 50 minutes per treatment session.
The CoolSculpting system has a wide array of applicators that are suitable for various body shapes and sizes. These applicators can treat many areas of the body for ideal outcomes.
A significant benefit of CoolSculpting, other than the outcomes, is that there is no downtime unlike procedures that are more invasive, such as liposuction. Patients can read or even take a nap during a treatment session. They can also resume normal activities such as exercise right after treatment. Many clients only require 1 to 2 treatments.
However, some may need a third session for optimal results. The outcomes of CoolSculpting are most visible in around 2 to 3 months after the procedure.
Factors to Consider
For ideal results from CoolSculpting, consider the following factors:
Establish whether you are a suitable candidate. CoolSculpting provides the excellent outcomes for those who are within their ideal weight range and physically fit but have slight extra fat in specific areas.

Ensure your stubborn fat pockets can be treated. CoolSculpting works most effectively on the back/flanks, upper arms, abdomen, chin, and inner and outer thighs.

Do not confuse CoolSculpting with a weight-loss treatment. CoolSculpting must never be used to address obesity or as a substitute for a weight-loss program.
Choosing a Provider
Things to keep in mind when researching where to receive CoolSculpting treatment:
Ensure the CoolSculpting treatment provider is certified and experienced in the procedure.

Be cautious of deals that seem unreal. Ensure that the "fat-freezing" technique that is being offered is the FDA-cleared CoolSculpting.

Make sure that the medical spa staff comprises registered nurses working under doctors' supervision.
Motykie Medical Spa receives patients from Beverly Hills, West Hollywood, Los Angeles CA, and nearby areas for CoolSculpting.
Click here for Virtual Consultation
To see more services and treatments provided by Plastic Surgeon, Dr. Motykie in Beverly Hills | Los Angeles and his team please visit: